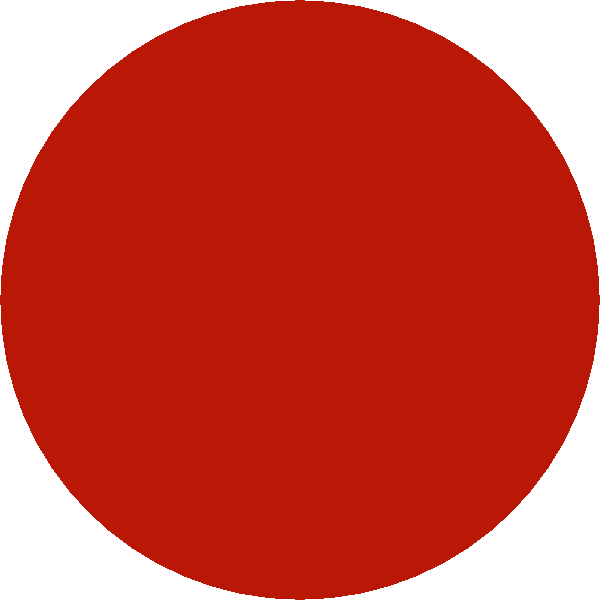 I would like to welcome you to the site. Any question about radios, planes, motors or setup feel free to send me an E-Mail and I will post all answers on the questions page. Thanks for stopping by.

Todd Blose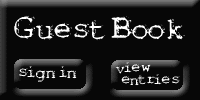 Last Updated

  09-21-2016

PowerMix premixed R/C fuel contains NO ETHANOL and is currently available in three versions, 40:1, 50:1 and 25:1. PowerMix is extremely stable for a long shelf life, lasting for over 2 years in its sealed container, or for several months in the fuel tank of your R/C vehicle. The PowerMix fuel blend has been thoroughly and specifically tested in the wide array of small 2-stroke giant-scale R/C engine applications and utilizes the highest quality 100% synthetic oil on the market. PowerMix produces tons of power, improves throttle response and provides a smoother, more linear power band vs. pump gas. This results in easier tuning and lower engine temperatures – Not to mention eliminating fuel system failures, downtime and costs relating to problems caused by ethanol.  

Todd Blose's website

was started on 12-06-07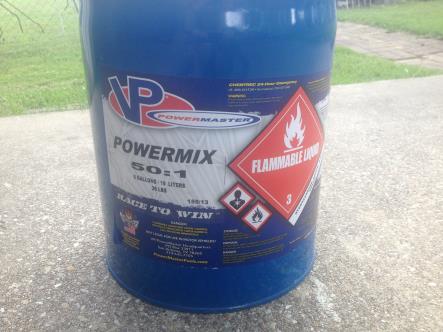 New Must Have for my Big Planes

Available at Waco Hobby Stop

New plane updates on the way. I will be doing a build thread on the Bootlegger classic pattern running a OS 61VFR motor. Also pics of new planes on the way also.

Todd Blose